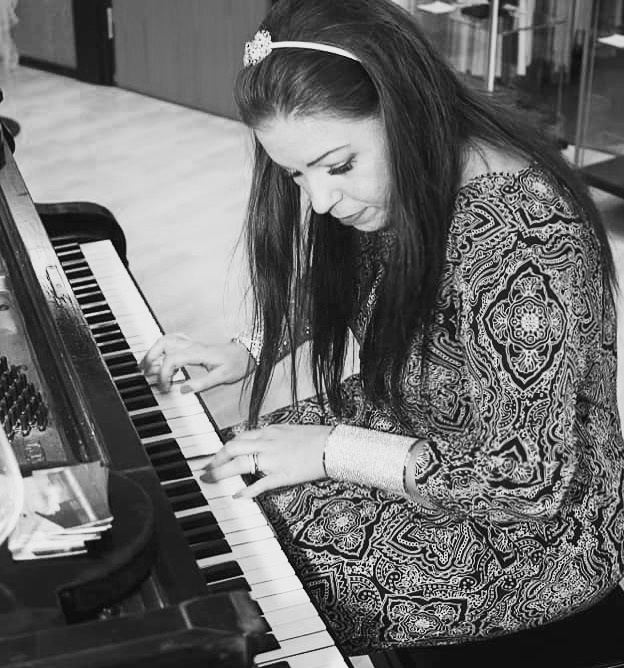 Would you like to have a private piano lesson by Emmy Rich? Lessons are held over Skype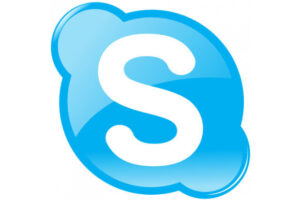 Video calls.  All levels from beginner to advanced.
Each lesson is about 25 minutes long.
I've noticed over the years that its a good time limit so you wont forget what you've learned. Lessons are custom made for what you want to learn and achieve.
Maybe you want to learn a certain song for an occasion, or the latest hit song, or maybe you sing and would like to accompany yourself while singing?
Emmy teaches all genres of music.
Minimum age is 3 and above, from beginner to advanced.
She has been teaching piano lessons since 2001 privately and in schools.
Worked as a music teacher in local schools teaching ages 7 to 15.
2016 Emmy had her own solo piano concert in Los Angeles.
Performs regular online piano concerts to thousands of fans from around the world.